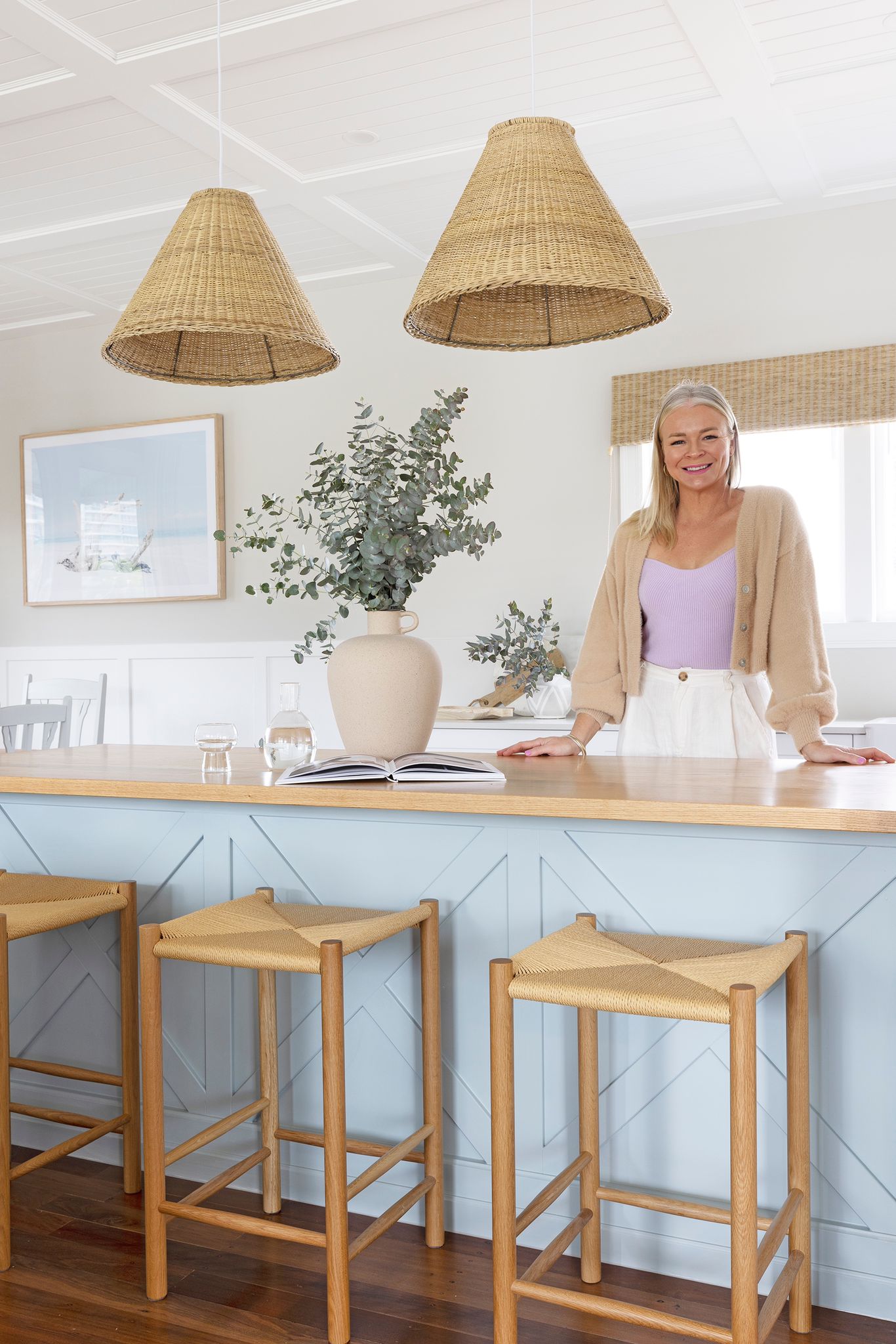 About Us
Front Porch Properties is a QBCC licensed design & construction business, founded by Brisbane girl, Rachael Turner.
Rachael, a multi-award winning licenced Master Builder, has been taking the Brisbane building scene by storm and trail-blazing her way to the top of the construction industry since she first started flipping houses in 2014.
Unbelievably, Rachael, a trained classical pianist, completed her Bachelor of Music in Piano at the Queensland Conservatorium in 2005. After operating a successful music school for 10 years, she decided to take the big leap and chase her dreams, diving into the world of construction & design; a passion she has had since she was a little girl.
Rachael started in the industry by flipping houses, bringing derelict homes back to life, but this quickly evolved into building homes for others and it was at this stage that Front Porch Properties was formally born. 
Rachael's vision is to make a dent in the construction industry; building beautiful modern-classic homes, with storybook charm. Inspiration is often drawn from the American- style homes, modern farmhouses and barns, beach houses and cottages. This aesthetic forms the backbone of the Front Porch Properties brand.
Rachael, a member of Master Builders Australia, works closely with her team of tradespeople, professionals and office staff, personally overseeing each job from initial design through to completion to ensure the vision for the project comes together.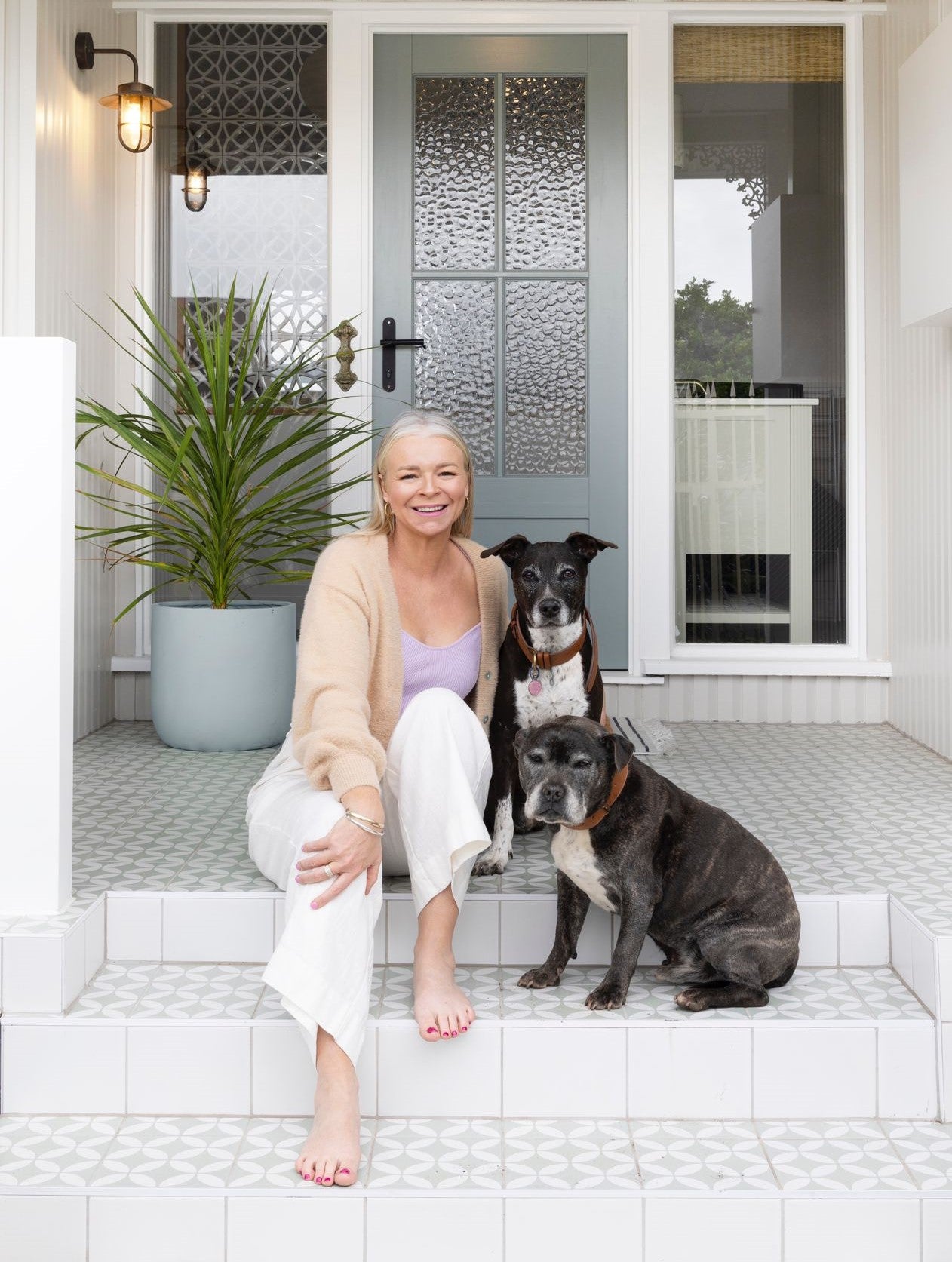 Rachael is dog-mum to Benji and Billie, and when not building or renovating, you will find her enjoying the slow and simple things in life. Getting out in nature with the dogs, keeping fit at the gym, and focussing on her personal growth and development. She also loves to escape to her holiday home by the beach, Norfolk Cottage, whenever she can. 
Rachael hopes to inspire others to chase their dreams and build a life they love, whether in the construction industry or elsewhere. Above all, her top priority is to love God and honour Him in everything she does.